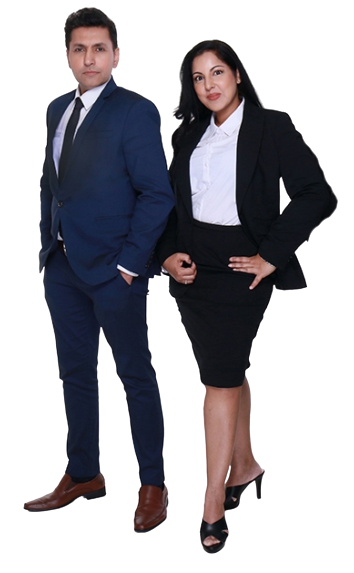 At ASL,
we focus on how we can help you.
At Amarjit Sidhu Law Corporation, we take pride in being a full service law firm providing a broad spectrum of legal services to cater to your diverse individual and corporate needs. 
Whether you are an individual or a multinational corporation, your needs are our first priority and we strive to give you our best. We have extensive experience in our practice areas, having represented clients at the State Court, High Court and the Court of Appeal.We are committed to giving our best to our clients and to society at large. 
Our lawyers handle pro bono matters under various legal assistance schemes such as the Legal Assistance for Capital Offences (LASCO) and Criminal Legal Aid Scheme (CLAS).