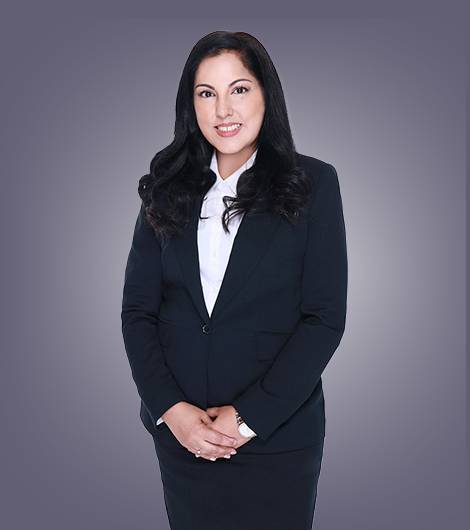 Simrin Sindhu
Practise Area
Construction Law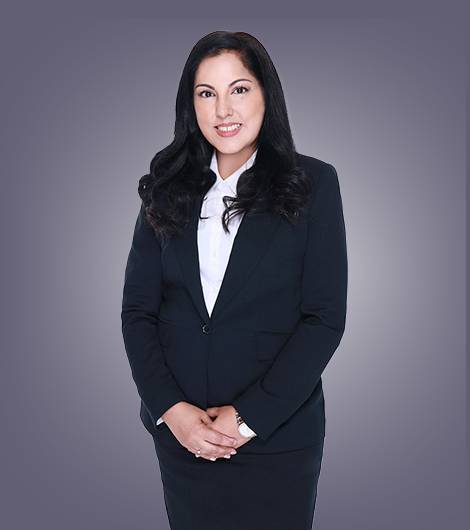 Advocate & Solicitor Accredited Mediator Singapore Mediation Centre
Simrin is a senior litigation lawyer with more than 20 years of legal experience. She is also an Accredited Mediator with the Singapore Mediation Centre. Simrin is solution orientated in her approach which allows her to achieve the best possible outcome for her clients.
Simrin has extensive experience in family litigation and is sensitive to the needs of her clients. She strongly believes in mediation as an option for family disputes especially in cases where there are children involved. She also has extensive experience advising property management companies on leasing and landlord and tenant disputes. Simrin has represented clients at the State Court, Family Justice Court, High Court and Court of Appeal.
She has experience as an in-house lawyer in Singapore and Malaysia where her work involved government affairs and advocating on policies, drafting and negotiating a broad range of commercial agreements and advising on compliance and regulations.
Simrin also has public office exposure from a stint in the Ministry of Social and Family Development where she was the Head of a government program.
As a mother of 2 teenagers, Simrin is passionate about family and youth issues and advocates in their best interest to achieve positive change.
Member of the Law Society of Singapore
Member of the Singapore Academy of Law
Member of Singapore Mediation Centre